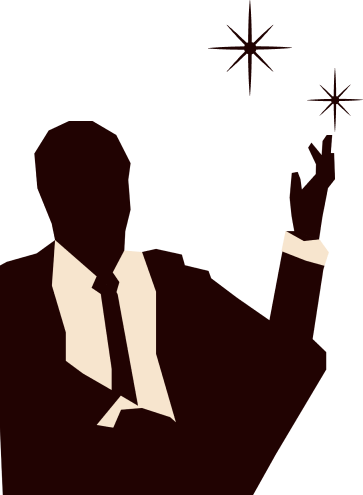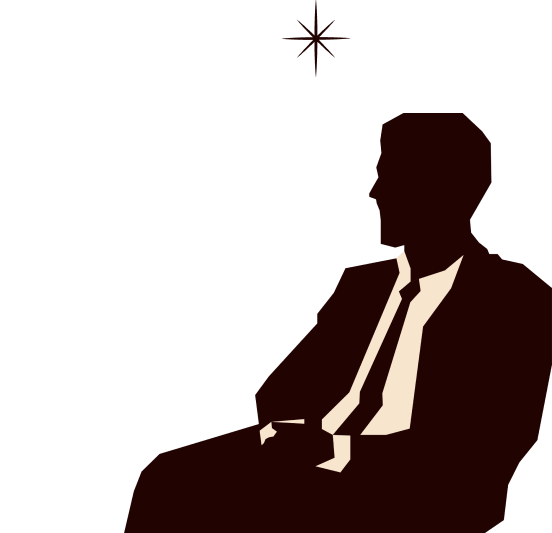 Tune In. Cut Through.
It's time to cut through it. Tune in for two expert strategists diving straight into the insights we're all always looking for. No more fast-forwarding to your favorite snippets – let's get into it already.
What are the biggest brands doing that you aren't? How do current events shape our marketing strategies on the day-to-day? How do the best brands leverage audience psychology to truly corner their niche?
Learn what makes the original truly original.
Start cutting through – and climbing out -from the crowd.